It's time 😍 ... See MoreSee Less
Amazing night. What a spectacular achievement to all involved
You've all worked so hard!! Totally outside of comfortable! But, You'll love this experience for the rest of your lives!!! Well done!!! We're all really proud of you!!! 😘😘😘😘🙏🙏🙏🙏🙏
Congratulations everyone involved- an amazing achievement 💕
Break a leg everyone of you amazing folks! Wish I was there to enjoy 😉
Proud of you guys!!! Such an amazing commitment! Can't wait for tonight!!!💖🎶💃🕺
Congrats every one, was a fantastic night, Thankyou.
Loved it .. fantastic production
Fantastic night out, congratulations to everyone involved, I just don't know how you all achieve such excellence, the catering staff, the drink staff, the lighting the whole show from beginning to end is just fabulous, we are so blessed to have such talent and so many volunteers working as one to bring this amazing show to us, thank you so much
Fantastic night, great food, amazing performers, awesome crowd, what more could you ask for?Congratulations to all involved 👏🏻👏🏻👏🏻
What an awesome night. So much fun!!
Can't wait to see you all on stage tomorrow night. 👍👍👍👍
Load more
mcCr DONATES $100,000 TO CANCER RESEARCH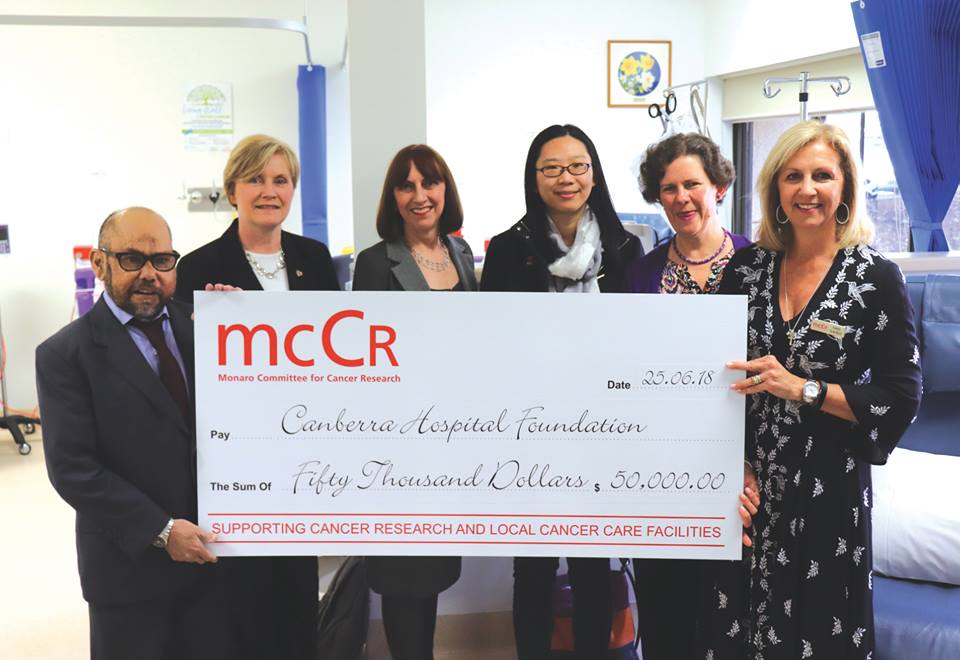 $50,000 was donated to the Canberra Hospital Foundation to go towards research into a new drug for managing cancer.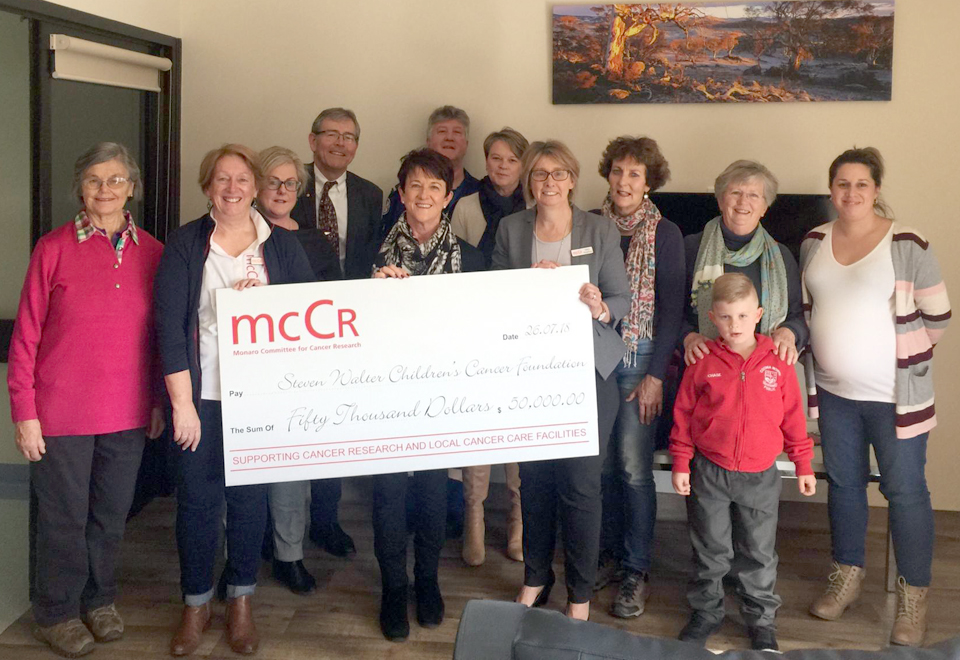 $50,000 was donated to the Steve Walter Children's Cancer Foundation to go to research into a better way to treat and manage childhood cancer.