2018 Garden Party @ Shirley
Saturday 10 November
11.30am – 3.30pm

We are very excited to be presenting our fourth mcCr Garden Party in the beautiful Paul Bangay designed garden at 'Shirley' near Nimmitabel.

It's a celebration of spring and the Christmas season and it will be just the loveliest afternoon – a day out with girlfriends, delicious gourmet lunch, champagne and shopping at unique stalls.
Over 25 marquees will be dotted around the garden and parkland showcasing a beautiful collection of products. This year we will be presenting our own mcCr merchandise for sale along with the very popular pick a bag, red and white stall and Christmas decorations and Authors of the South East stalls. And so much more.
To read more about the Garden Party click on the link below:
mccr.org.au/ ... See MoreSee Less
Jessi Sier I'll be sober this one and u and jac can drink up!!!! 😂😂😂
Alison Bond what do you think.
Zoe Rolfe Alice Shannon Simone Peadon Kristie Ford Simone Hillyer Mez Spence Jen Jeffreys Rosie Gillespie-Jones Tickets open next week!!!
Leisa Mackey are you keen to go again?
Heidi Grant it's in the diary
Krit Patrice Maree Monique Kate Carolyn Jordy Claire 👏🏼 👏🏼
Tania McLachlan Sophie Freebody Michelle Hearn Clare Corby Andrich Jackie Fenton Kirsty Ferguson
Patricia Beaumont Interested ???
Felicity WaiteFelicity can we go??
Rosie Gillespie-Jones...can i come wit u
Ellen Dennis are you ready?
Trish McKnight Jai Garland Kathleen Matthews Margie Habraken Can I tempt you?
Kristin McInnes Amy Leake ?
Sarah Lyster Caroline Simmons Rachel Brown Dimity Fish Tammy Stewart
Mikala Walters, Nicole O'Connor
Load more
mcCr DONATES $100,000 TO CANCER RESEARCH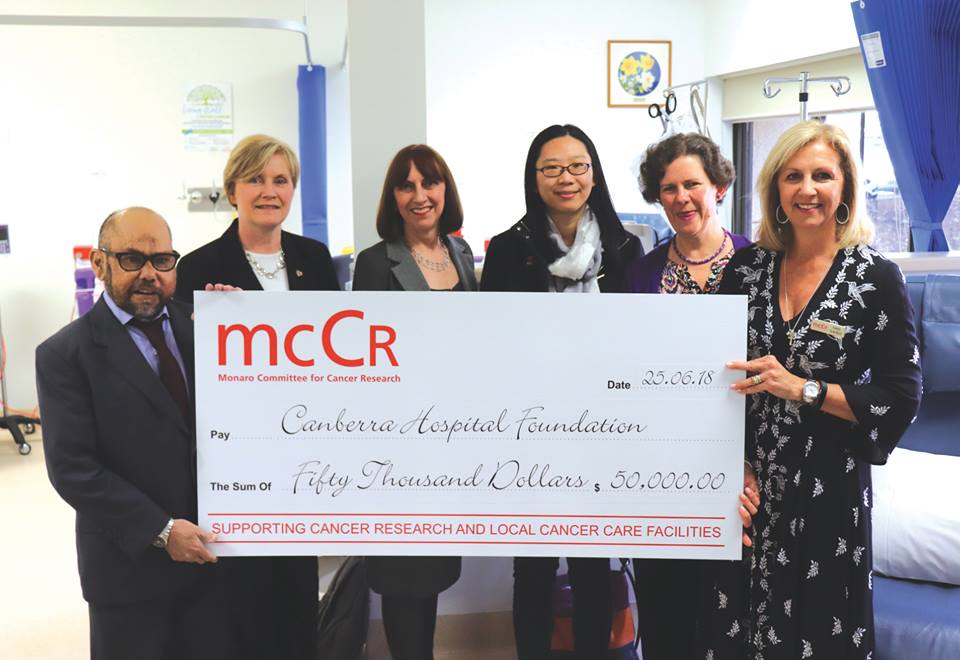 $50,000 was donated to the Canberra Hospital Foundation to go towards research into a new drug for managing cancer.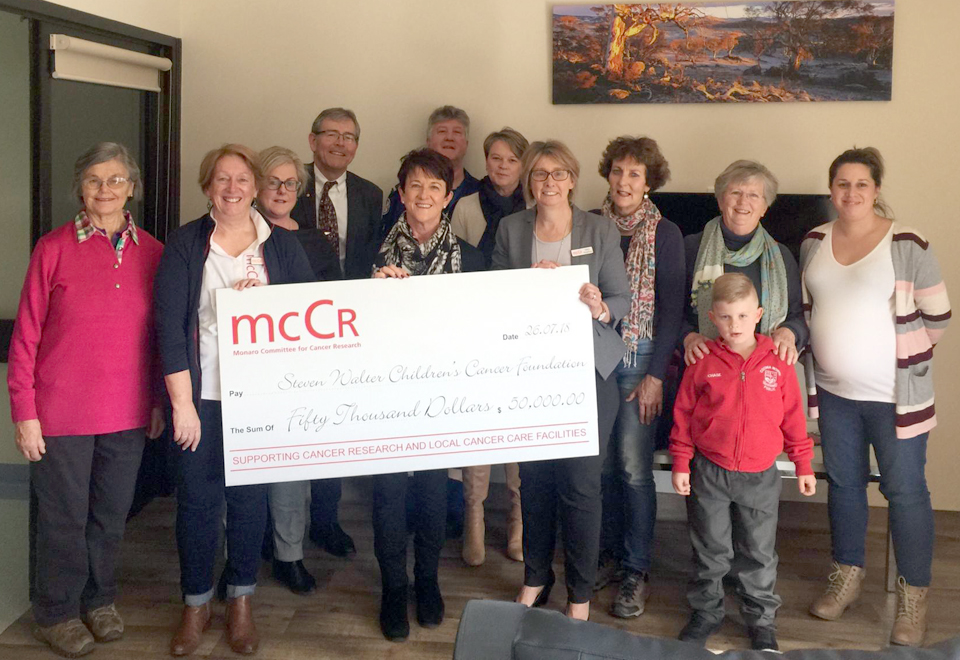 $50,000 was donated to the Steve Walter Children's Cancer Foundation to go to research into a better way to treat and manage childhood cancer.