There will be photos and updates about The Garden Party in the coming days but tonight our very grateful Committee says Thank You !
To our beautiful guests, our success is so dependent on your support and your support is overwhelming -Thank you !
To our amazing Stallholders, your enthusiasm and the quality of your stalls was exceptional - Thank You !
To the wonderful Cottle family, there could never be enough words of Thanks to show our appreciation for allowing us the privilege of using your beautiful "Shirley" as our venue but we Thank You !
We are a Committee of women but we readily acknowledge that we couldn't do what we do without the support and help from our husbands - Thank you !
To our families and friends who support us in all that we do - Thank you !

From us to all of you and more - Thank You xoxo ... See MoreSee Less
What an amazing event. The venue was beautiful and the committee, WOW. What a well organized day. Can't wait for the next one.
It was a wonderful day! Thanks girls
It was a beautiful day at "Shirley" looking forward to the next one.
Everyone did a great job it was a perfect venue and awesome event.
A wonderful day. Many heartfelt thanks to every member of the committee who put in such an effort to ensure that everyone had a fabulous time.
Congratulations Excellent enjoyable day
What an amazing achievement. The venue the hosts, volunteers and committee. Thank you it was a fantastic day.
Load more
mcCr DONATES $100,000 TO CANCER RESEARCH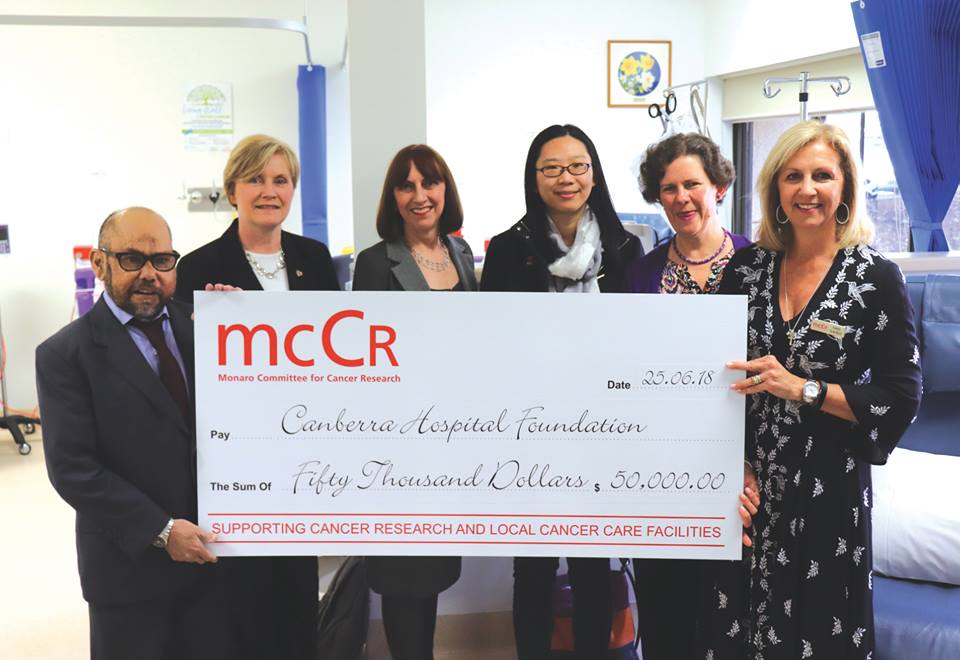 $50,000 was donated to the Canberra Hospital Foundation to go towards research into a new drug for managing cancer.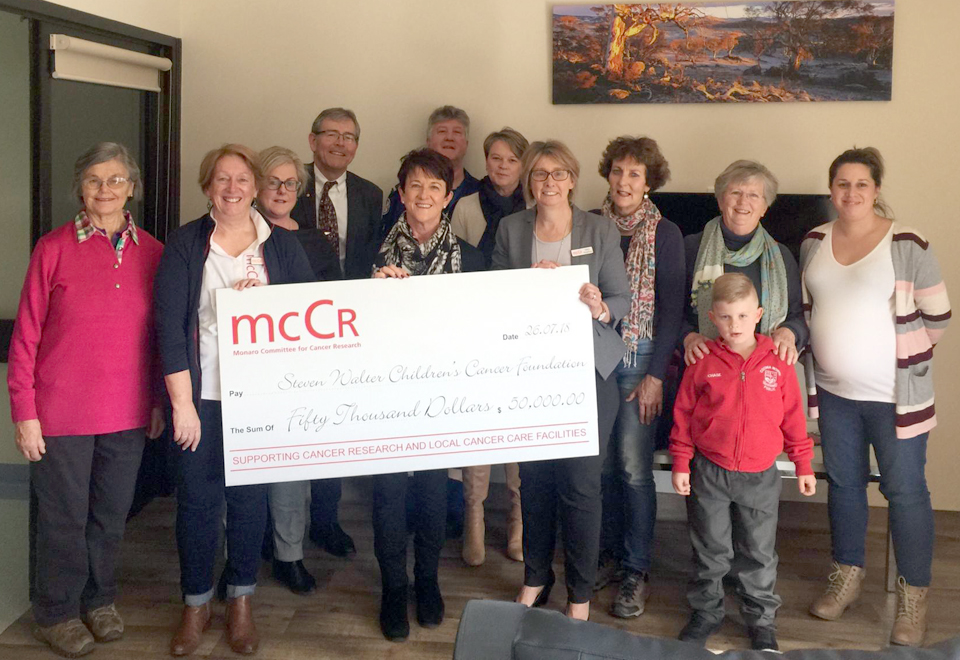 $50,000 was donated to the Steve Walter Children's Cancer Foundation to go to research into a better way to treat and manage childhood cancer.