We have great news and we sincerely Thank Brian Coyte for organizing this for our guests !!

Cooma Rugby Club in conjunction with the Alpine Hotel are offering transport on the Cooma Community Bus to the MCCR Garden Party. The cost is going to be $30 per head which will include transport and light refreshments to and from "Shirley". The bus will depart the Alpine at 10.40am returning to the Alpine Hotel when the Garden Party is finished at 3.30pm.
To purchase your bus ticket please email brian@southeastprinting.com.au your
ticket confirmation and payment details will come via return email. ... See MoreSee Less
Catherine Cotter bus or drive?
Load more
mcCr DONATES $100,000 TO CANCER RESEARCH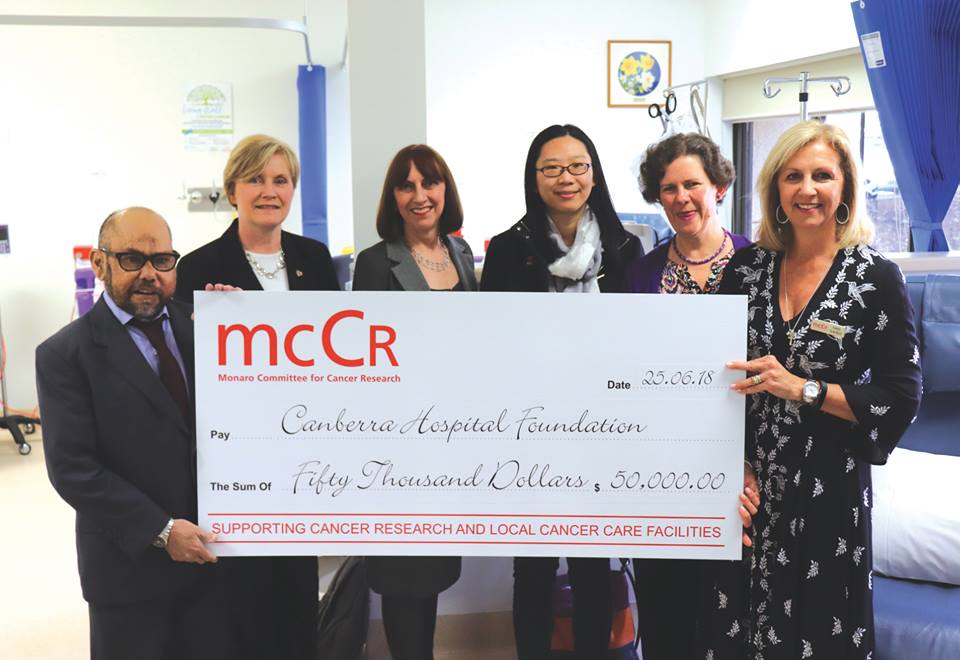 $50,000 was donated to the Canberra Hospital Foundation to go towards research into a new drug for managing cancer.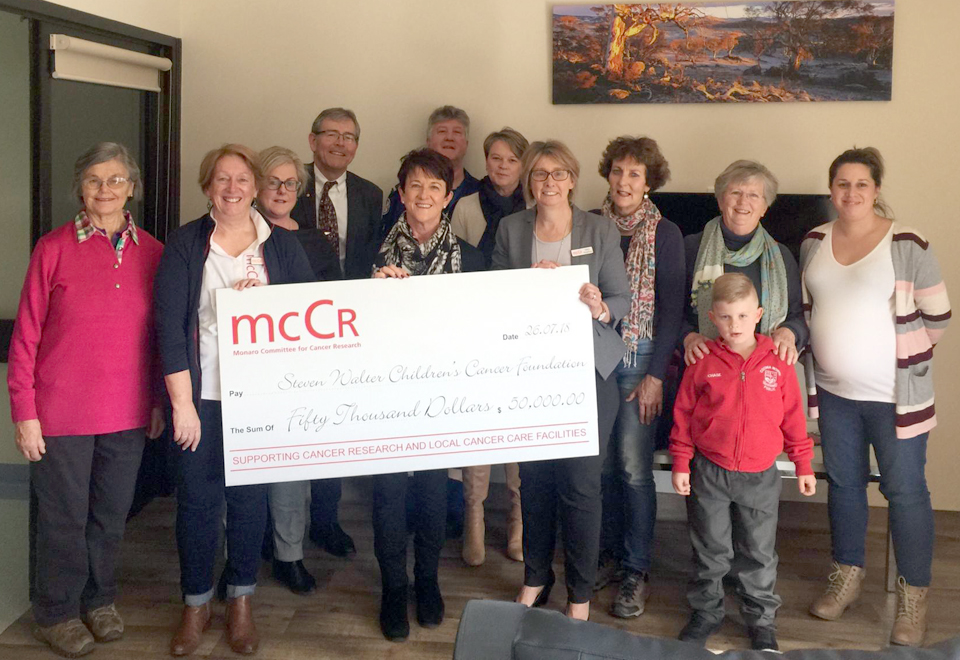 $50,000 was donated to the Steve Walter Children's Cancer Foundation to go to research into a better way to treat and manage childhood cancer.