We promised you something big and big it was ! The final tally of funds raised from Monaro Spectacular is an overwhelming $256,900 and our gratitude to you all is endless ! Our completely humbled Committee thanks you from the bottoms of our hearts xoxo ... See MoreSee Less
Congratulations,great effort by all ❤️
Awesome effort once again 👍
Well done to a small and tight knit community!! Big bucks raised, everyone dug deep!♥️♥️♥️ looking forward to seeing all the positive outcomes! Can't wait!!
Fantastic! Well done to everyone involved ❤️
Great work to you all well done
You are an amazing group ❤️
Loved being a small part of this huge event 👏👏👏👏
Load more
mcCr DONATES $100,000 TO CANCER RESEARCH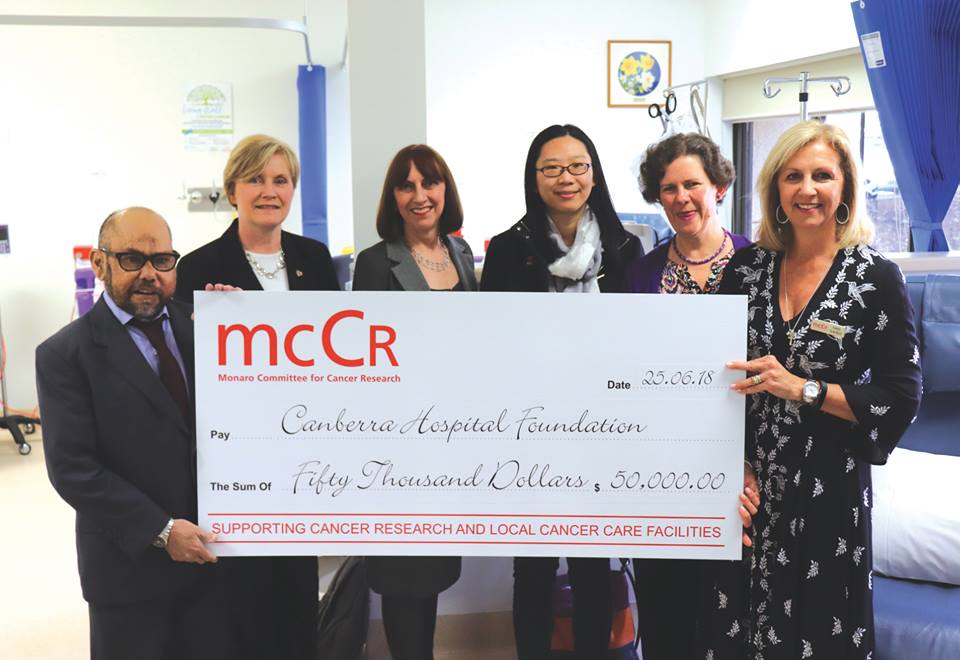 $50,000 was donated to the Canberra Hospital Foundation to go towards research into a new drug for managing cancer.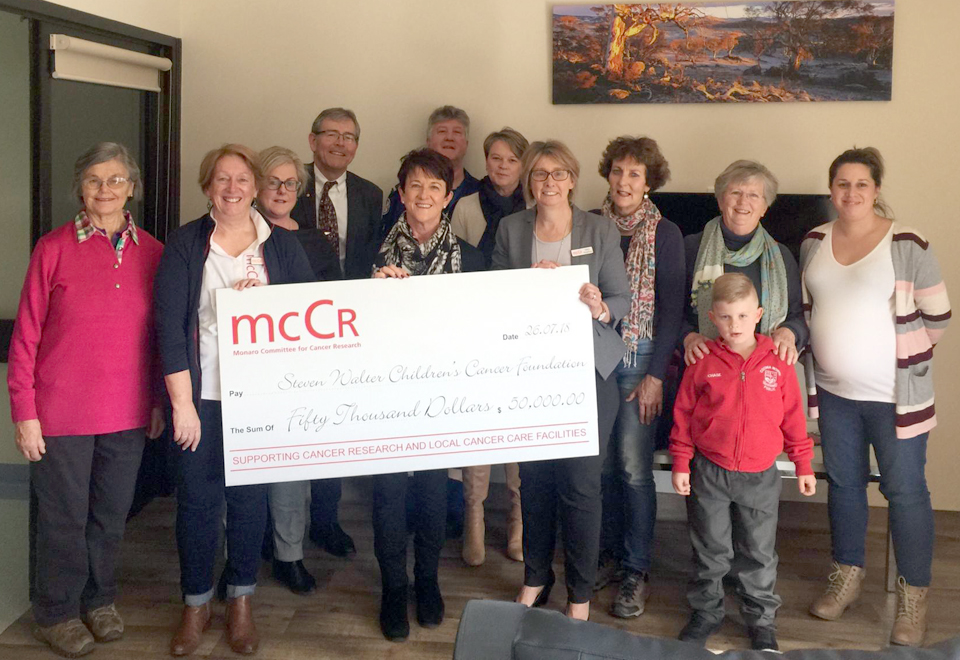 $50,000 was donated to the Steve Walter Children's Cancer Foundation to go to research into a better way to treat and manage childhood cancer.