2018 Garden Party @ Shirley


Saturday 10 November, 11.30am – 3.30pm



3475 Monaro Highway, Nimmitabel (see map below)
We are very excited to be presenting our fourth mcCr Garden Party in the beautiful Paul Bangay designed garden at 'Shirley' near Nimmitabel.
Driving into 'Shirley' along its tree-lined driveway opening into a lush garden, an oasis with its expansive lawns, mature trees and spectacular private lake with beach. 'Shirley' extends over six acres of garden, offering sweeping views of the Monaro Plains. The garden ties in to the landscape with magnificent trees extending out into the paddocks.
It's a celebration of spring and the Christmas season and it will be just the loveliest afternoon – a day out with girlfriends, delicious gourmet lunch, champagne and shopping at unique stalls.
Over 25 marquees will be dotted around the garden and parkland showcasing a beautiful collection of products. This year we will be presenting our own mcCr merchandise for sale along with the very popular pick a bag, red and white stall and Christmas decorations and Authors of the South East stalls. And so much more.
Brad and Monika will be there with their Wildbrumby schnapps, there will be beautiful arrangements of fresh flowers, stalls from Nifty Design, and for the foodies there will be delicious condiments, cupcakes, Christmas puddings and coffee plus plenty of other great stalls.
The mcCr are extremely grateful to John and Sally-Ann for giving over their garden for the day.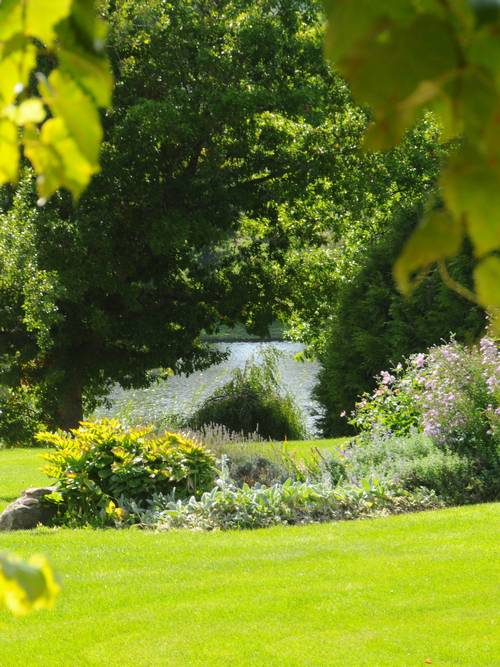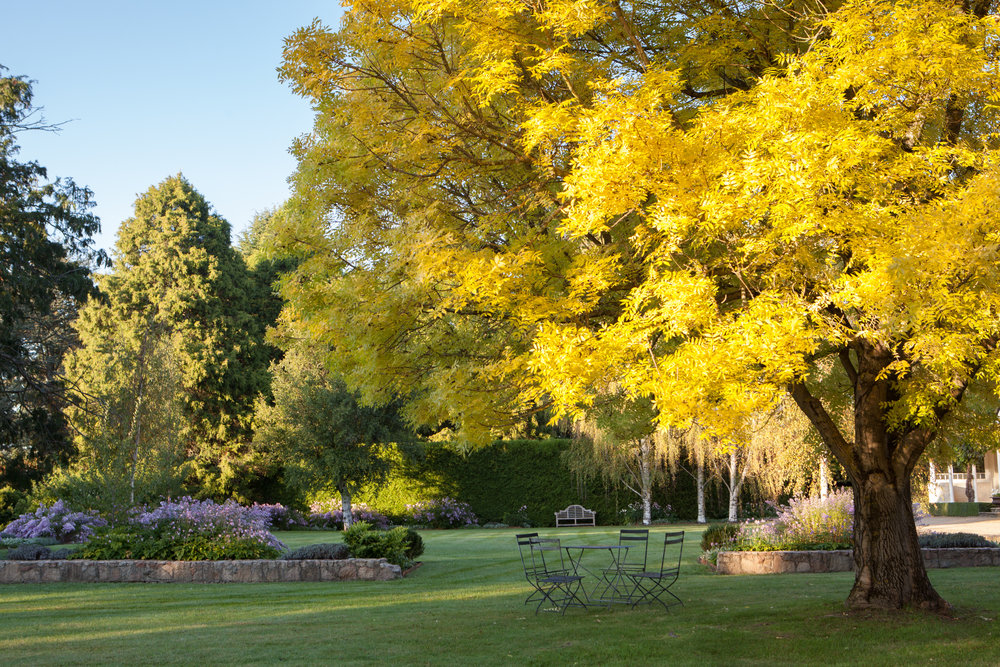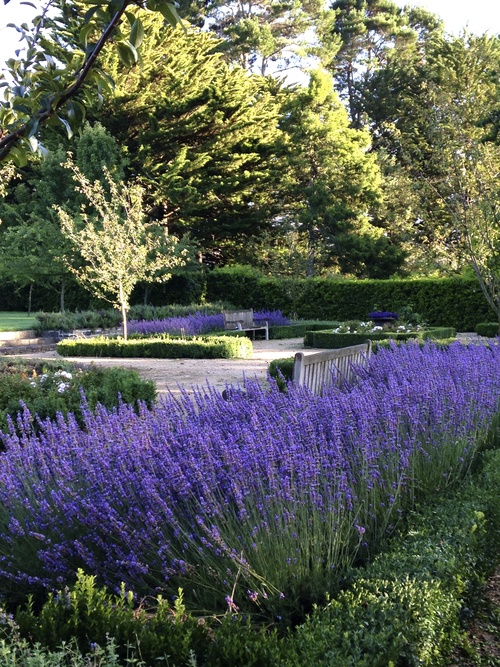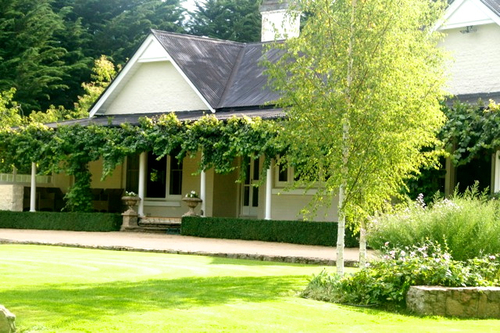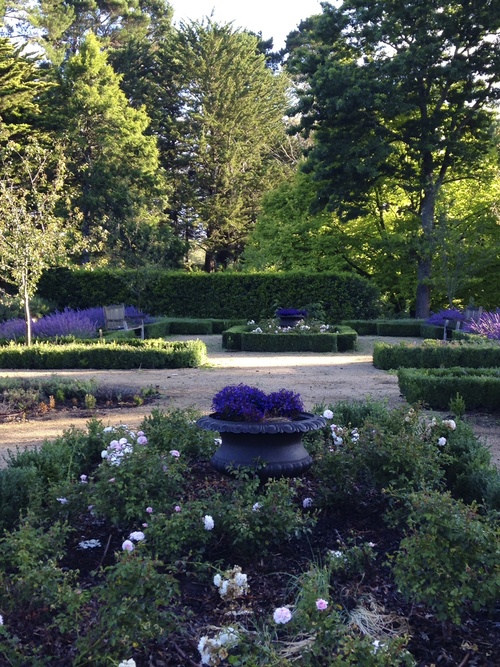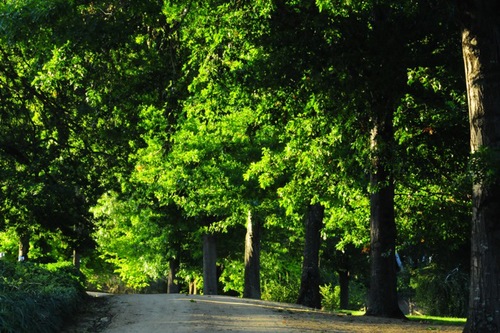 GET YOUR TICKETS NOW


ONLINE BOOKINGS CLOSE FRIDAY 2 NOV @ MIDNIGHT



BOOKINGS THROUGH SOUTH EAST PRINTING CLOSE FRIDAY 2 NOV @ 5PM
PLEASE NOTE: STRICTLY NO TICKETS SOLD AT THE GATE