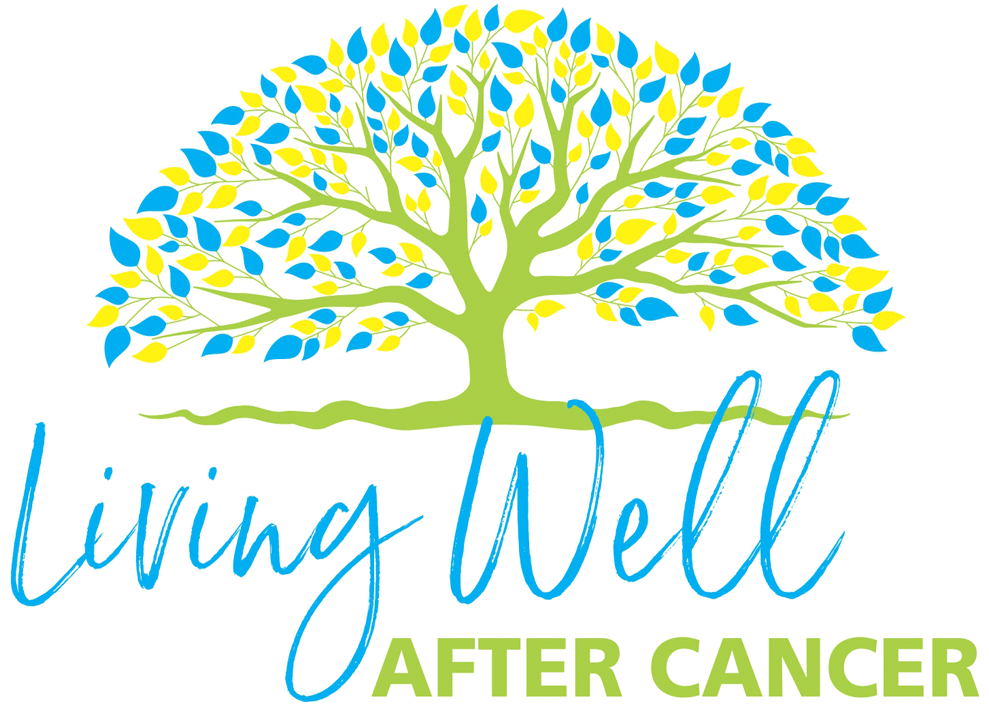 A workshop for those living with cancer,
those who have survived cancer and their family and friends
10am – 3pm, Saturday 18th August, 2018
Cooma Car Club, 11 Bolaro St, Cooma

Improvements in diagnosing and treating cancer have led to an increase in the number of people surviving and living with cancer.
There are about 1 million people living in Australia today who have been diagnosed with cancer at some stage in their life. (Cancer Council April 2018)
Most people refer to cancer as a life changing experience and it may prompt you to re-examine your priorities in life.
Feeling anxious about the cancer coming back is a common challenge and one of the greatest concerns for cancer survivors.
This workshop will help you to look at ways you can manage your own wellness.
You may want to make lifestyle changes to improve your quality of life. Our speakers will give up to date information to help you do this.
You are welcome to bring a relative or friend so they can share the day with you.
mcCr looks forward to presenting this valuable workshop to our community.
OUR SPEAKERS
ANDREEA ARDELEANU is a Senior Social Worker who works at the Canberra Region Cancer Service as part of the Psychosocial Oncology Team. Her role is based in the Community Counselling Team providing counselling to people with a cancer diagnosis and their family members.
Andreea is currently undertaking her Masters qualifications in Sexual Health Counselling through University Of Sydney and is a member of the Oncology Social Work Association in Australia.
KATE GREENWOOD lives in Jindabyne and is an accredited exercise physiologist and who is passionate about the role of exercise in prevention and management of all sorts of chronic health conditions.
Kate has been delivering exercise physiology services on the Monaro for nearly 10 years, both as a private practitioner and as a health promotion officer (currently with Grand Pacific Health).
SUE McPHIE is a registered nurse working for Cooma Health Service. She has been a yoga practitioner for 18years and yoga teacher for 4 years. Sue is currently completing certificate in guiding and teaching meditation through Australian Centre for Holistic Studies in Melbourne.
She firmly believes in the benefits of mindfulness and meditation in our busy world today for our minds and our general health, and more and more research is proving the measureable benefits of these strategies. "Simple and easy to learn techniques can help us to face the day in a more positive way and to be able to deal with situations which may challenge us throughout the day" says Sue.
MONIQUE PERKINS is an Accredited Practising Dietitian who grew up on the Snowy Monaro and is very passionate about providing nutrition knowledge back to the community. After receiving her university qualifications in 2010, Monique has been working in clinical dietetics within hospitals and community health centres across Southern NSW and ACT Health.
Whilst Monique remains working for NSW Health, she began her own private practice over a year ago of which she finds extremely fulfilling. Monique is passionate about the role that good nutrition has to play in health and wellbeing and is often quoted saying '…in a lot of ways, good food is medicine'.
PROGRAM FOR THE DAY
10am Morning tea & welcome
10.30am "Nutrition after Cancer"
Monique Perkins
Dietitian
11.30am "Coping with the fear of cancer returning"
Andreea Ardeleanu
Social Worker with the Cancer Counselling Service ACT Health
12.30pm Delicious lunch
1.30pm "Exercise and reducing the risk of recurrence"
Kate Greenwood
Exercise Physiologist
2.30pm "Relaxation and Stress Management"
Sue McPhie
Yoga and Meditation Teacher
RSVP for catering
by 10.08.18 to

Jill Murdoch
0407 874 568
or
Fiona Cooper
0409 874 558

or complete the registration form